Announcements:
Announcing the Delran Historical Society Lobby Display Grand Opening!!!
The Grand Opening will take place on Tuesday, September 26th @ 6:30pm in the Township Municipal Building Lobby!!! Come see Delran artifacts and enlarged photos of Delran's past!!!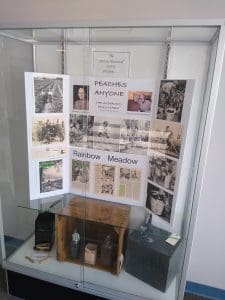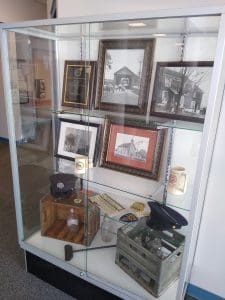 ---
To join the Delran Historical Society, click on the below link:
---
Aerial Views of Delran's Neighborhoods. Can you pick out your house? 
** Aerial shots taken and provided by Rey Rosario **
---
Delran Street Signs – A Piece of Delran History Is Still Available!
Please visit our Fundraisers page for more details
---
2023 DELRAN HISTORICAL SOCIETY BOARD MEMBERS:
President – Mal Anderson
Vice President – Paul (PJ) Buzzi
Recording Secretary – Renee Brizzi
Treasurer – Nancy Anderson
Trustee (3) – Brad Anderson, Greg Boehmke, Kim Custer
Monthly Meetings:  
We hold monthly meetings on the third Tuesday of the month except July, August and December at the Delran Township Municipal Building located at 900 Chester Avenue.  Meetings start at 7:00 PM.  Frequently we invite speakers to address the membership.  Light refreshments are provided and we welcome any refreshment donations from the public for our meetings.